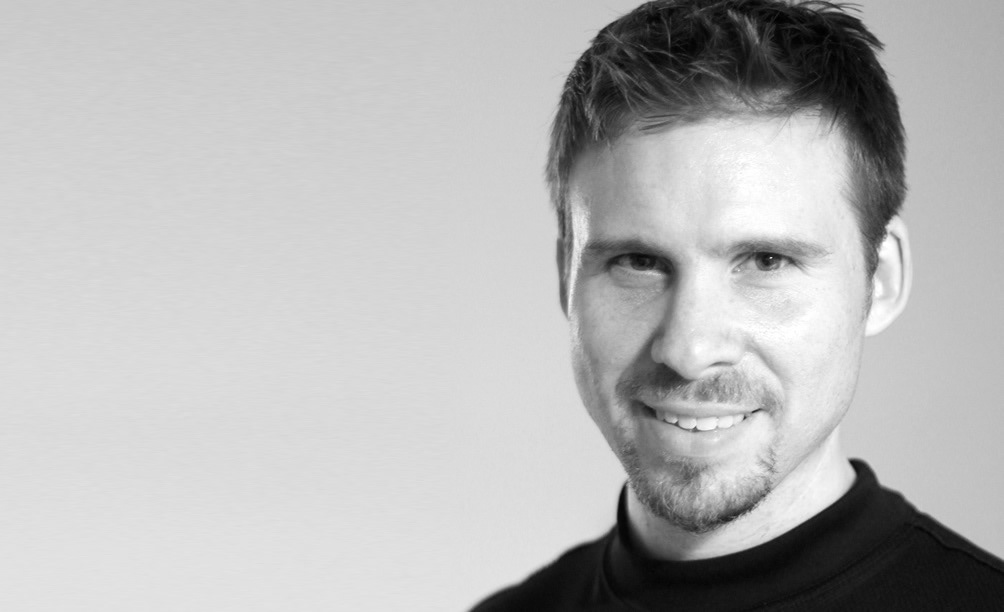 OUTSTANDING EXPERIENCES
Dan brings a core competency to deliver outstanding, goal oriented experiences in the digital space.
USER INTERFACE (UI) EXPERTISE 
Strategy // Wireframes // Visual Concept Design // Production Graphics // Responsive HTML / CSS Layout Code // Interactive JavaScript Development

DESIGN TOOLS
Adobe Creative Cloud: XD, Fireworks / Sketch, Illustrator, Photoshop, After Effects w Cinema 4D,  Premiere Pro,  Garage Band, Balsamiq

DEVELOPER SKILLS
HTML, CSS, SCSS, JavaScript, jQuery, WordPress, PHP, Lua, AS3, Liquid ( Shopify / Jekyll ), Bootstrap.
Tools: Google Maps API, Wistia API, Chrome Developer Tools, BrowserStack responsive browser and device testing , SourceTree (GIT).
CLIENT WORK FOR:

...AND 25+ OTHER COMPANIES YOU'VE PROBABLY NEVER EVER HEARD OF.

EXPERIENCE
10+ years web design experience including 5+ in agency role as client facing lead interactive designer / developer. 
Independently created an IOS app, "Alarm Clock Reboot" with positive reviews from Time.com and CultofMac.com and yielding a peak #7  App Store rank in utilities.
B.S. Business Management from University of Minnesota - Carlson School
Interest and activity since age 8 in creative broadcast media production and advertising. 

THE MAN
Dan is effective with an inventive yet highly detailed personality. 
"There is great advantage when you treat your creative spirit as a high value professional asset, which it really is, not a counter force to focus and reliability." says Dan who is rather fond of writing in third-person.
Dan really brings the speed on Rollerblades ( In-line skating ) and has taken an introductory Parkour lesson, but otherwise has no true extreme sport to brag about here. 
At one time he did actually drive a van.
A Minnesota native with some experience abroad, Dan currently lives in St Louis Park, with wife and two daughters. "Babies are scary," according to Dan, again in third-person, "but, once they become real people, it's sort of cool."

STUDIO GEAR
Dell XPS-8700 Quad-Core i7 PC upgraded with 32GB RAM, solid state boot drive and scratch disk // Dual HP 2311x 23" monitors.
Mac Mini refitted with 500GB solid state HD and boosted 8GB RAM.
iPad Pro 10.5"

FAV BUSINESS TOOLS
Skype, Harvest ( Time Tracking & Billing ),  Spotify, Lynda, Asana, G-Suite, Pantheon
Proper respect to: Herman Miller, Logitech, Keurig K50, Blue Yeti.