CHALLENGE:
Makor's primary focus is a customizable B2B software product, Makor ERP,  that brings the power of data and process to the complicated and regulated business of IT asset management. 
In my world of interactive design, we wish every company would have the latest computers with the latest browsers so we could put on the best show. When desktops, laptops, servers, phones and other electronics are replaced though, there is still value in the "relatively new," older equipment. 
There is a niche industry to deal with this and Makor provides software for that industry that is by far and on every front the most comprehensive, powerful, proven and customer supported choice. 
Makor faced a problem; the tactics of a few newer competitors in their space with weak, unproven products. These competitors were bringing modern websites, bolder materials, talking big... and taking sales from Makor. This is a business communications challenge with real dollar consequences. 
Our objective for Makor was to step up their game with an effective brand platform in the digital and live space that matches the superior quality of their product. Also to be more clear and bold about who this is for and why this is the best choice.
BEFORE: 
10 years ago I helped Makor Solutions with a new logo, business cards and a unique website with seamless animated Flash banner.  Not too shabby, but we all agreed it was time to step up and over the competition.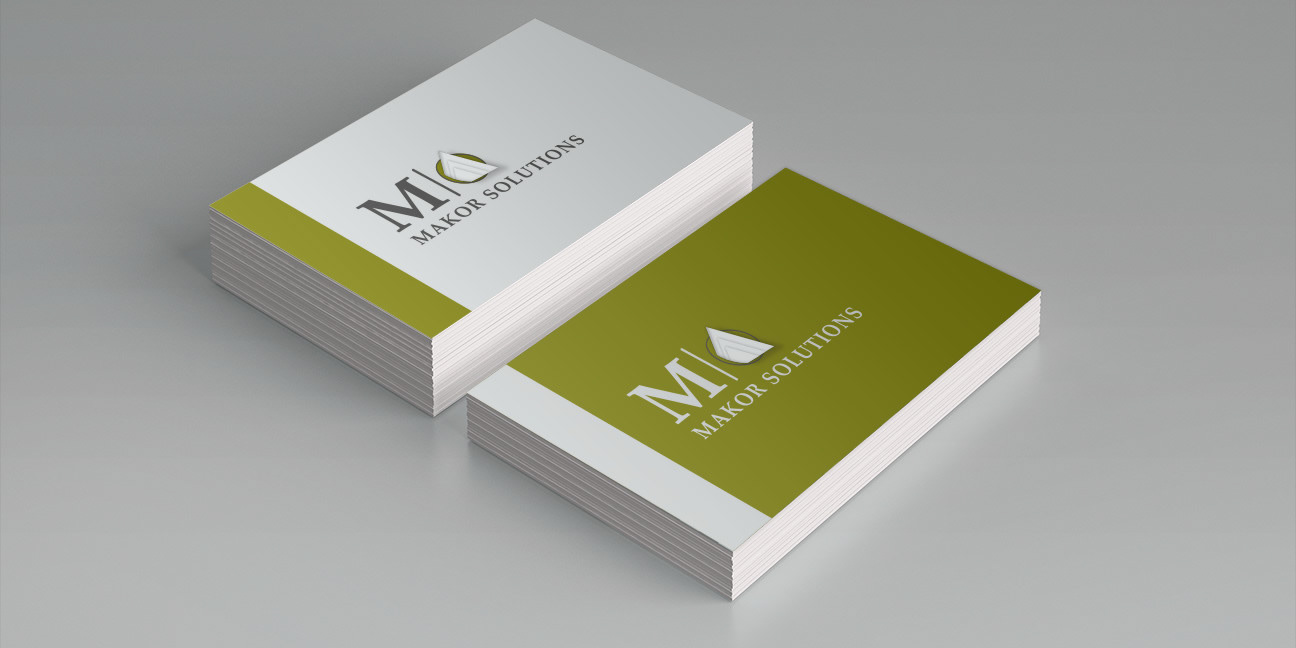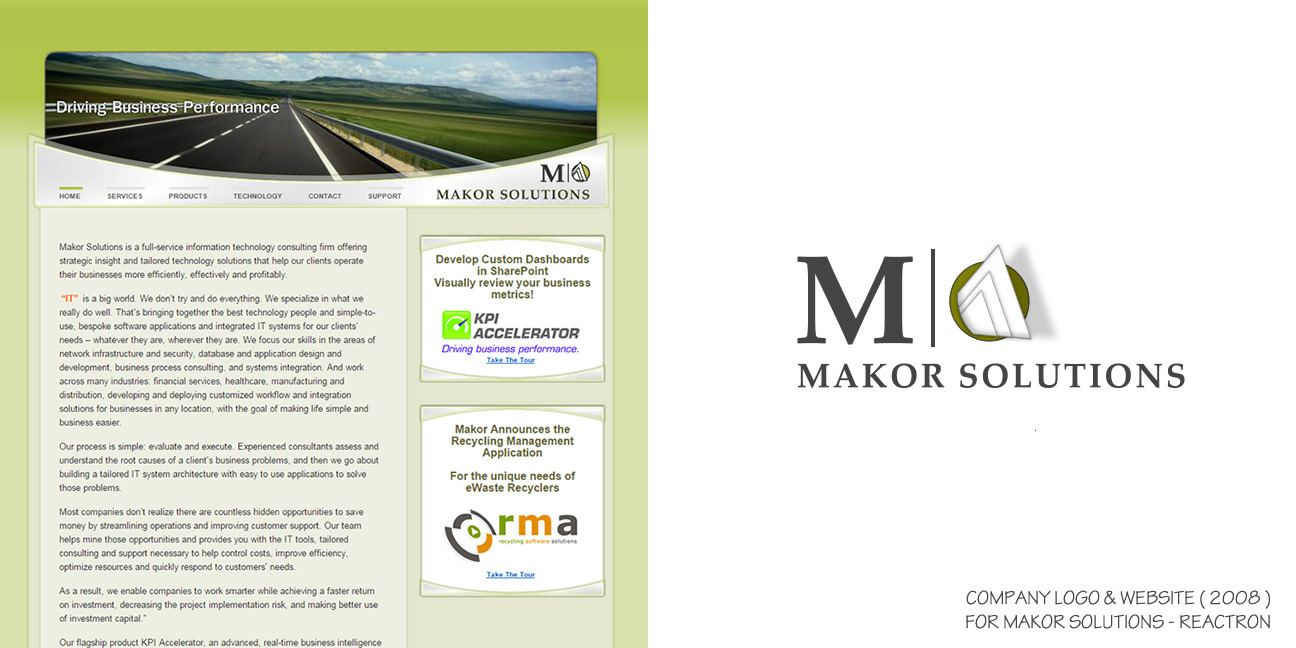 CONCEPTS: BRAND AND PRODUCT LOGOS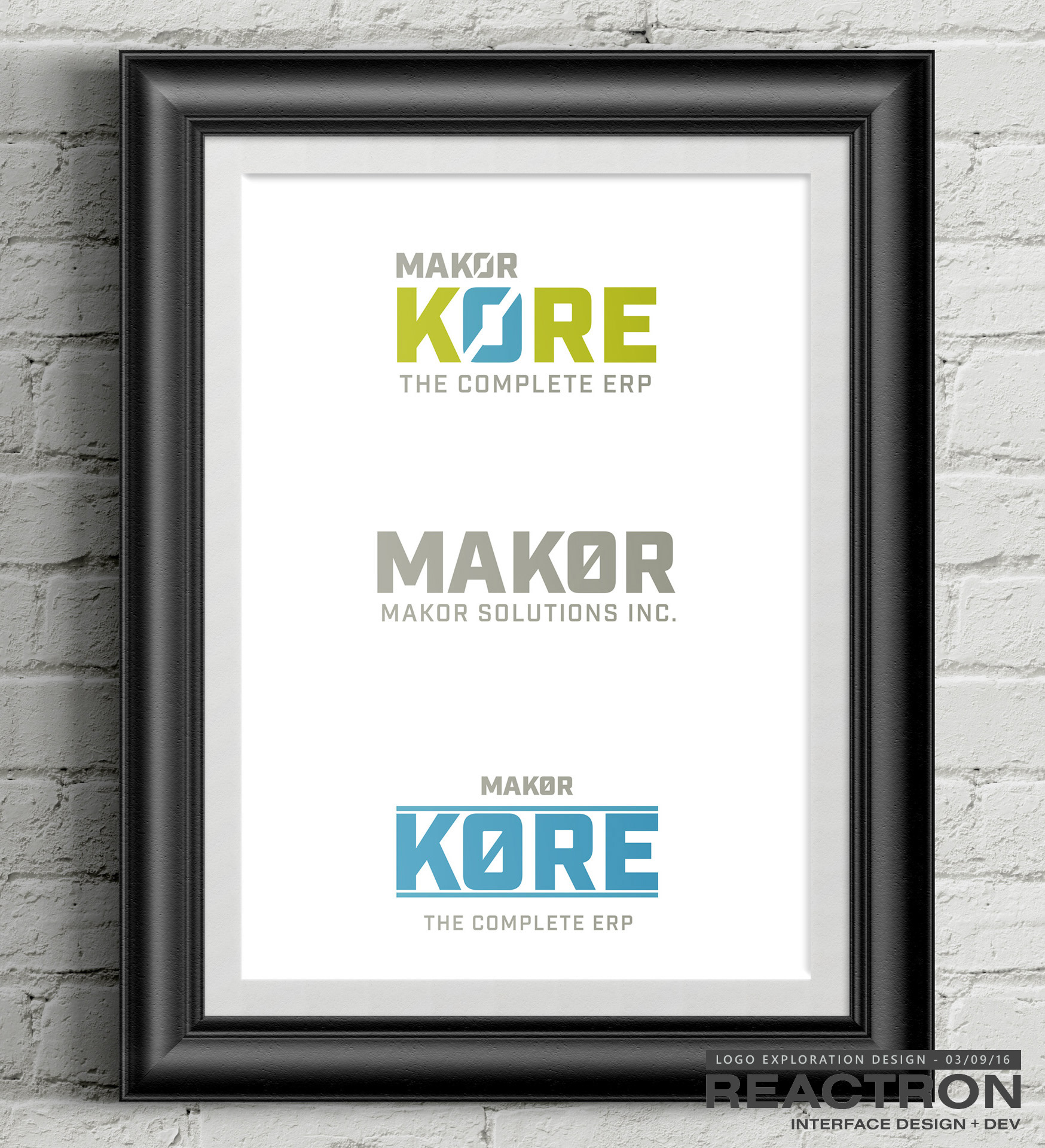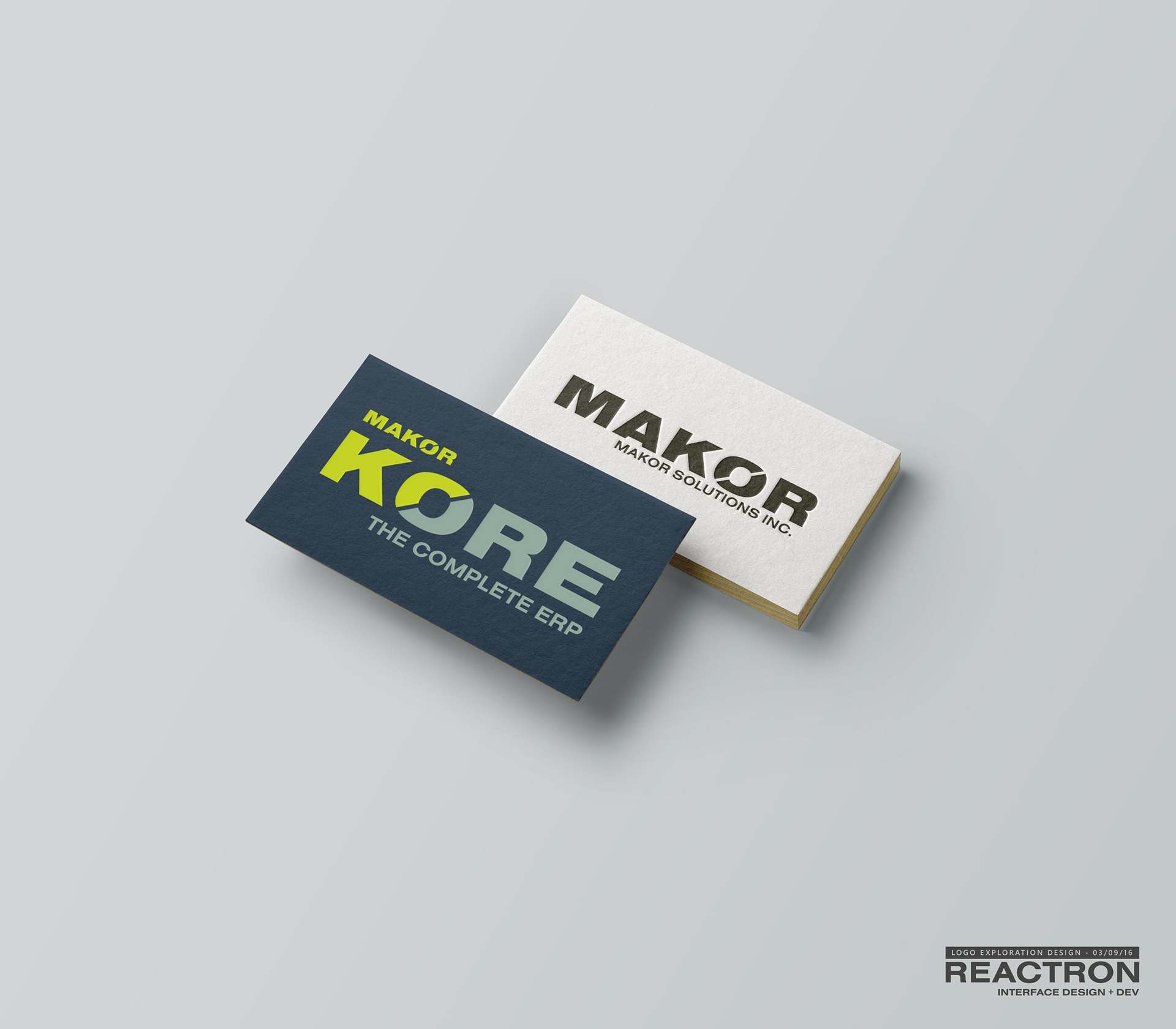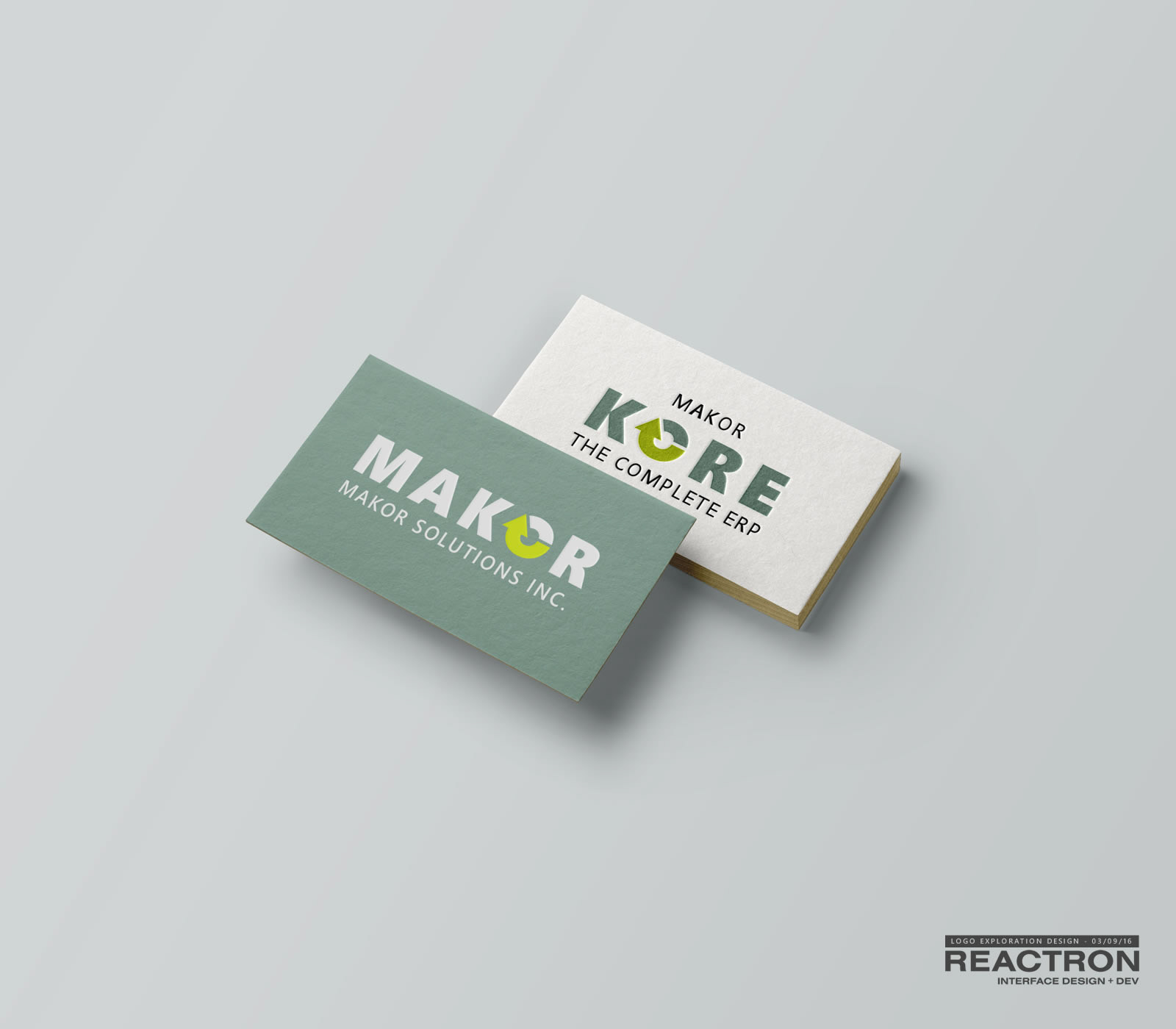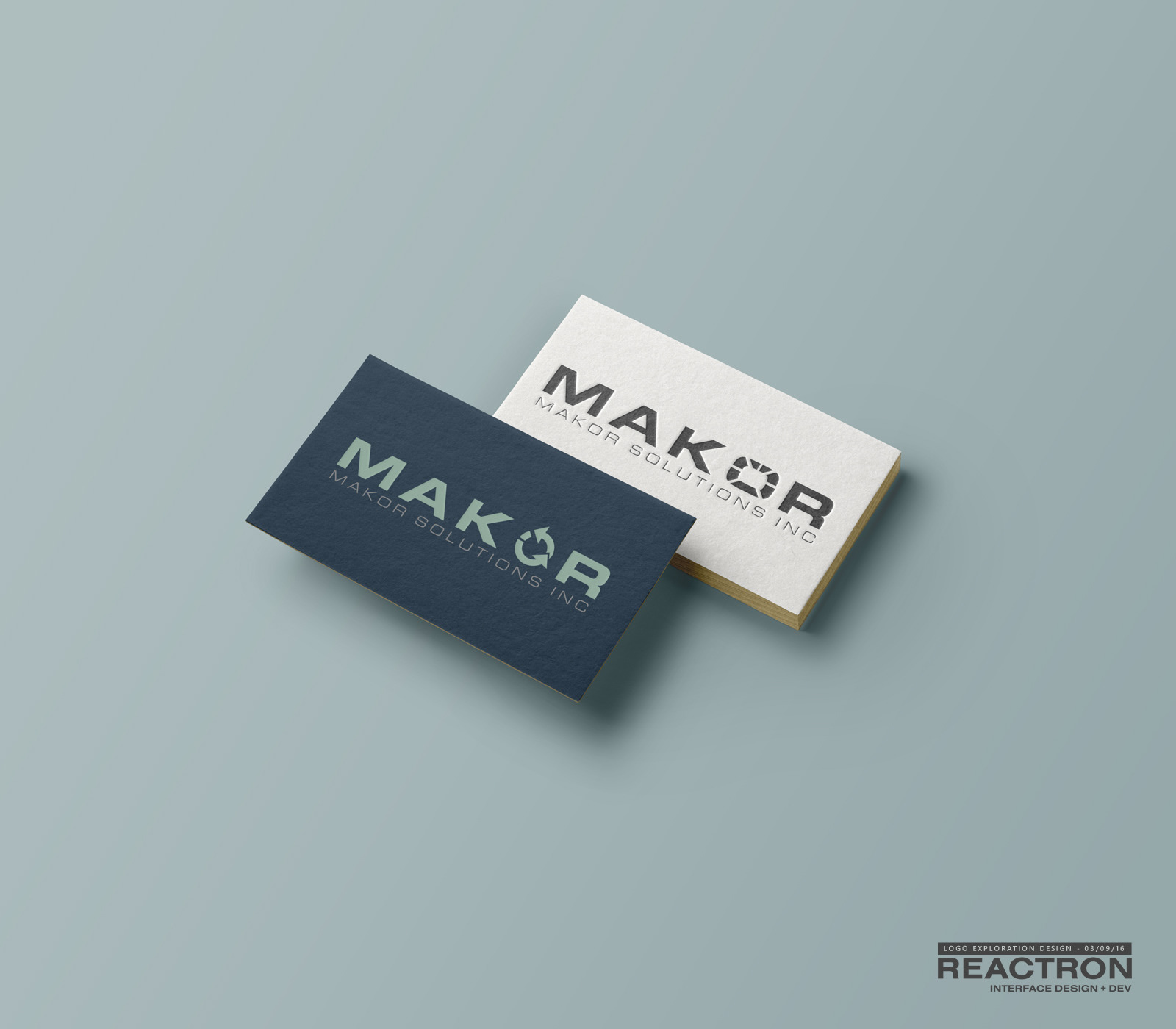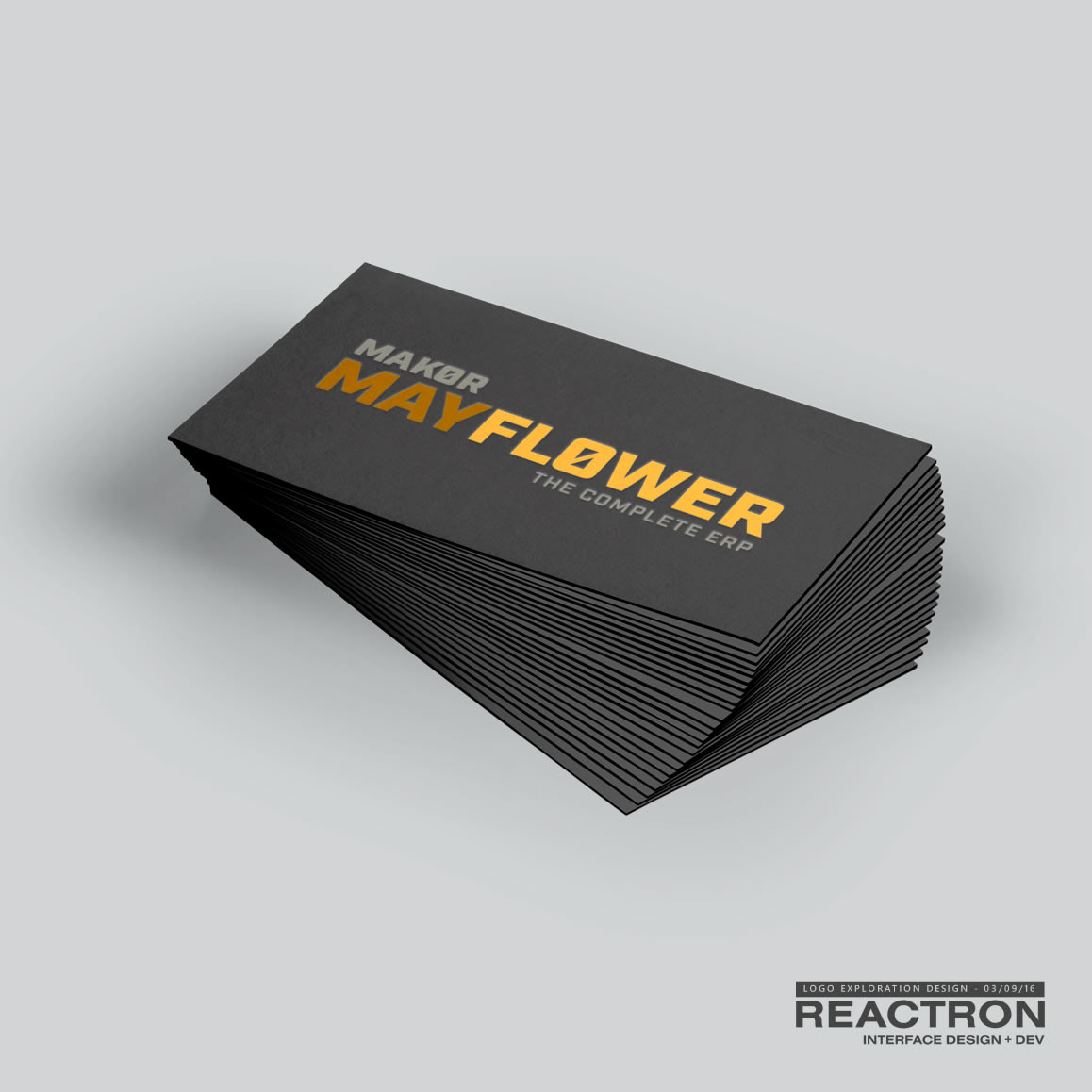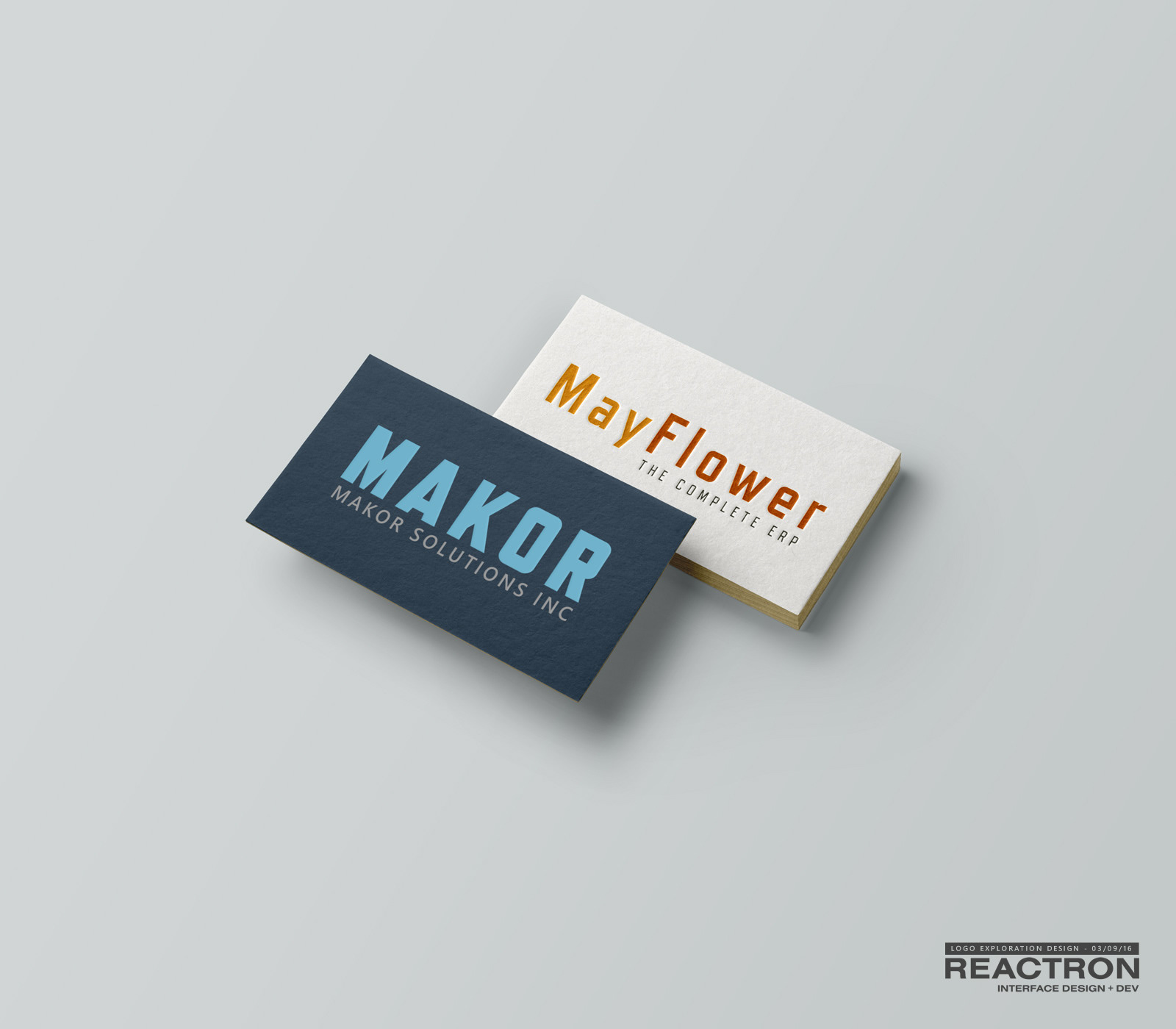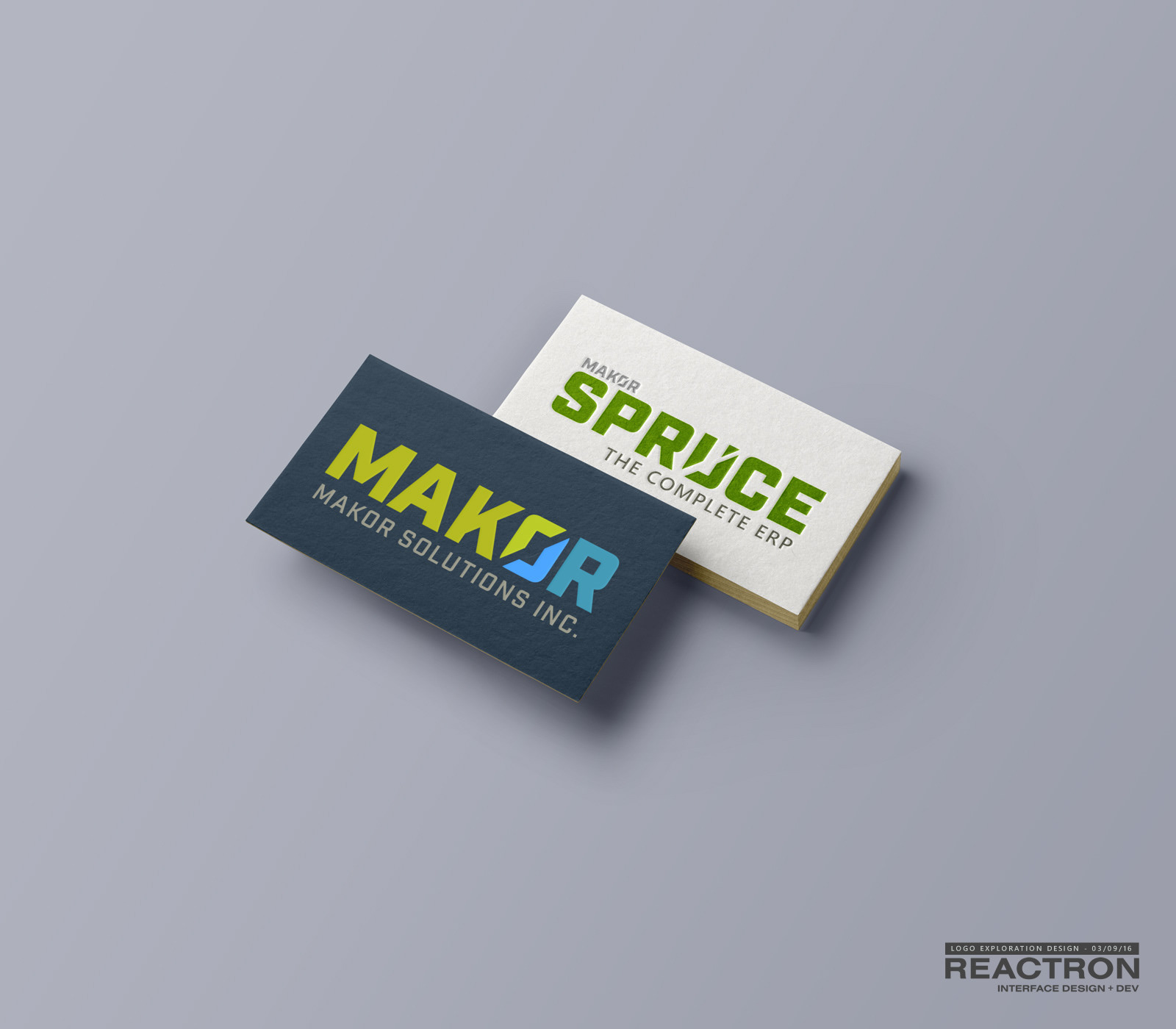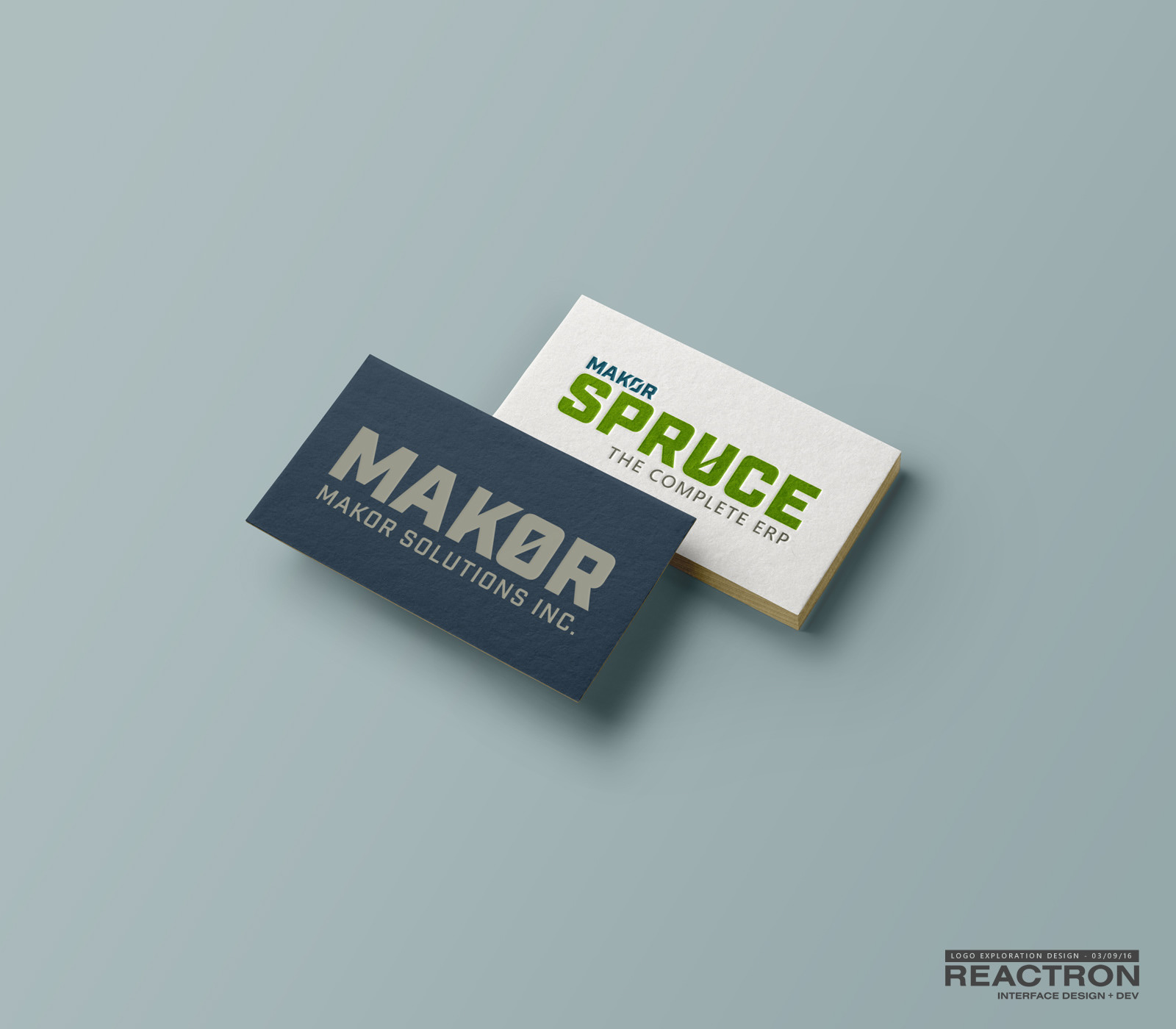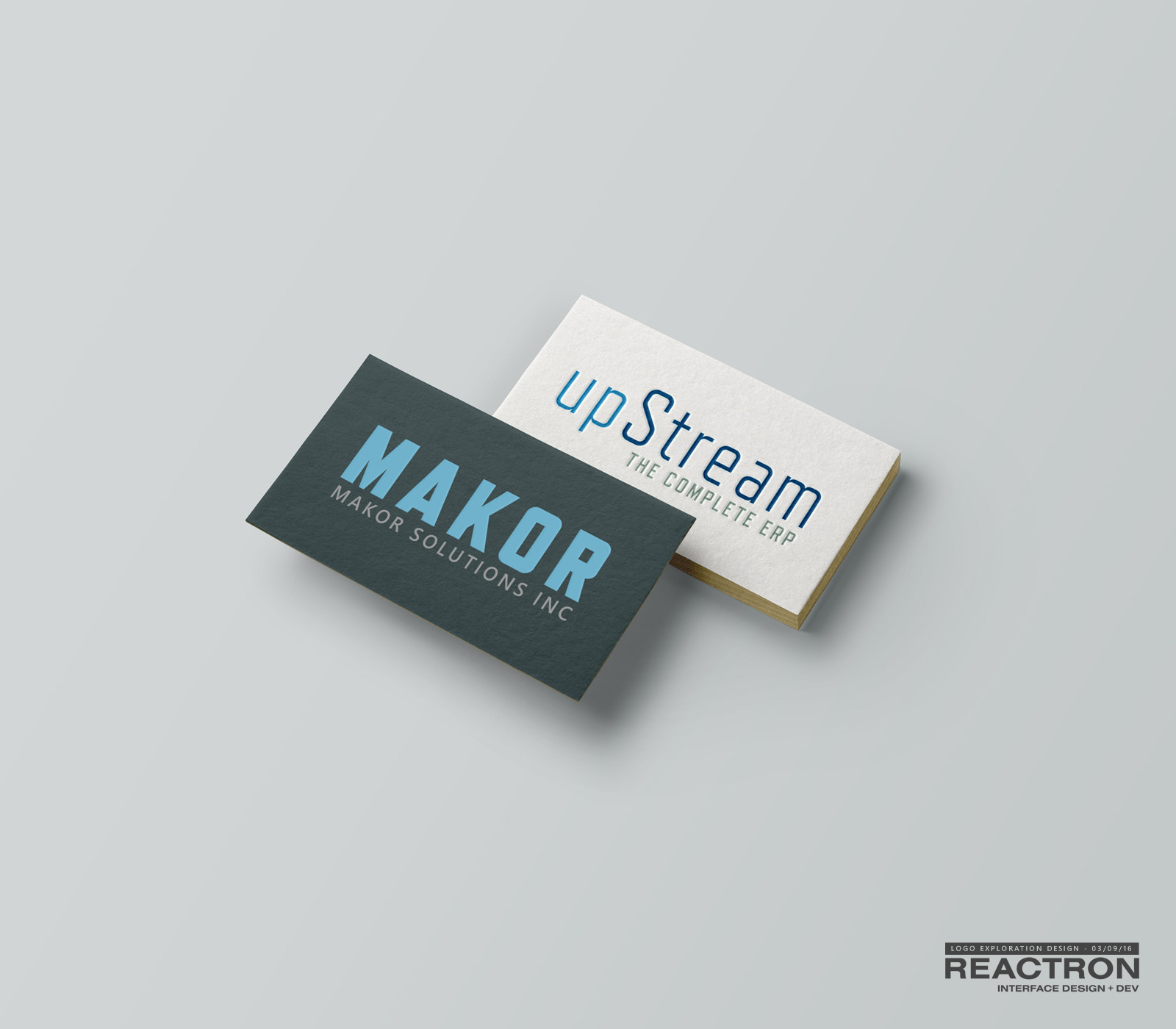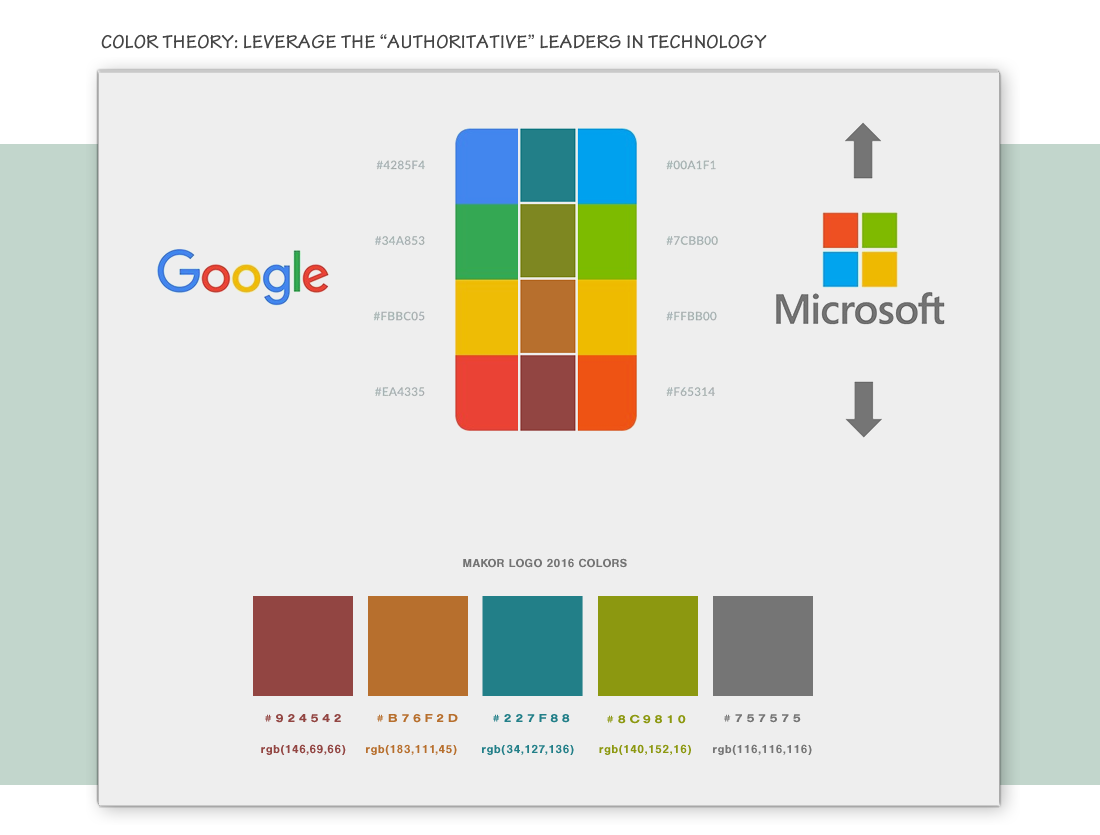 NEW WEBSITE HIGHLIGHTS:
The client wanted a single color for the product logo. Watch how we were able to use the parent brand colors for the design of inline graphics on the website.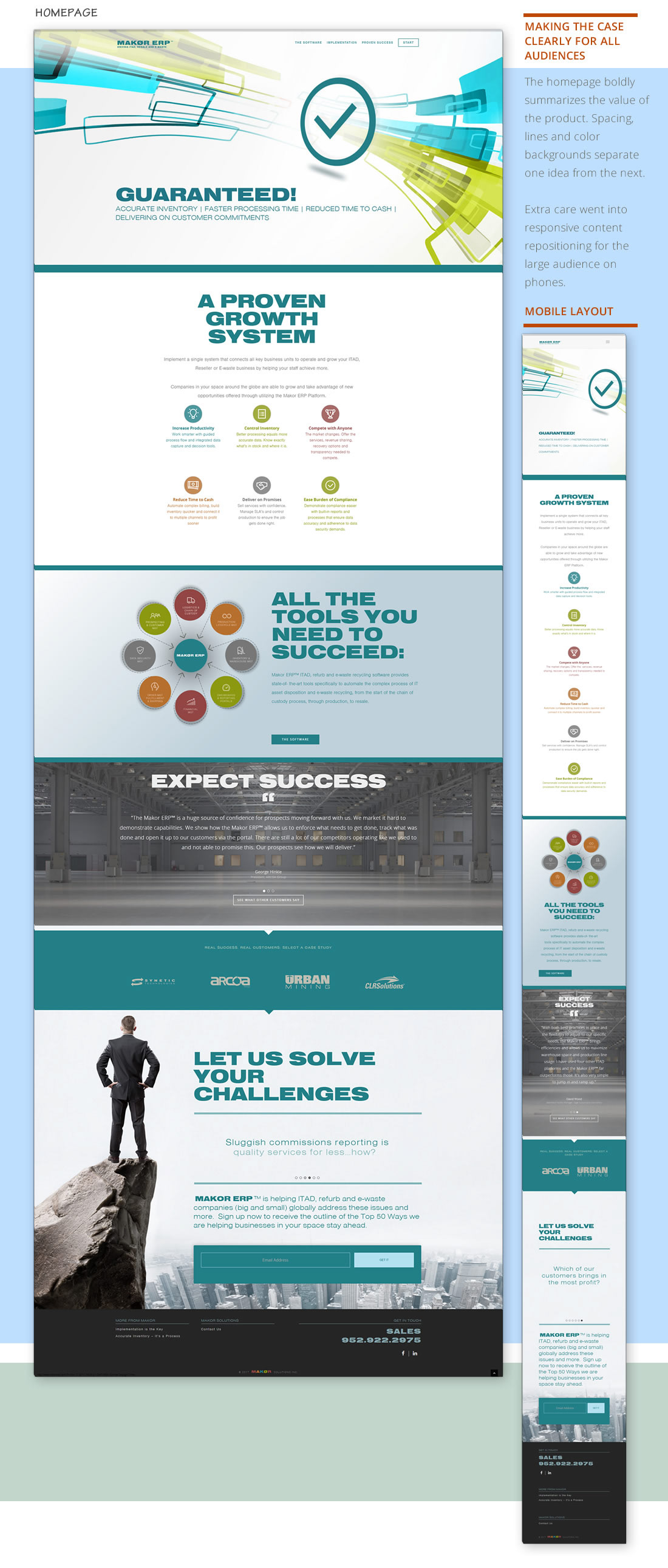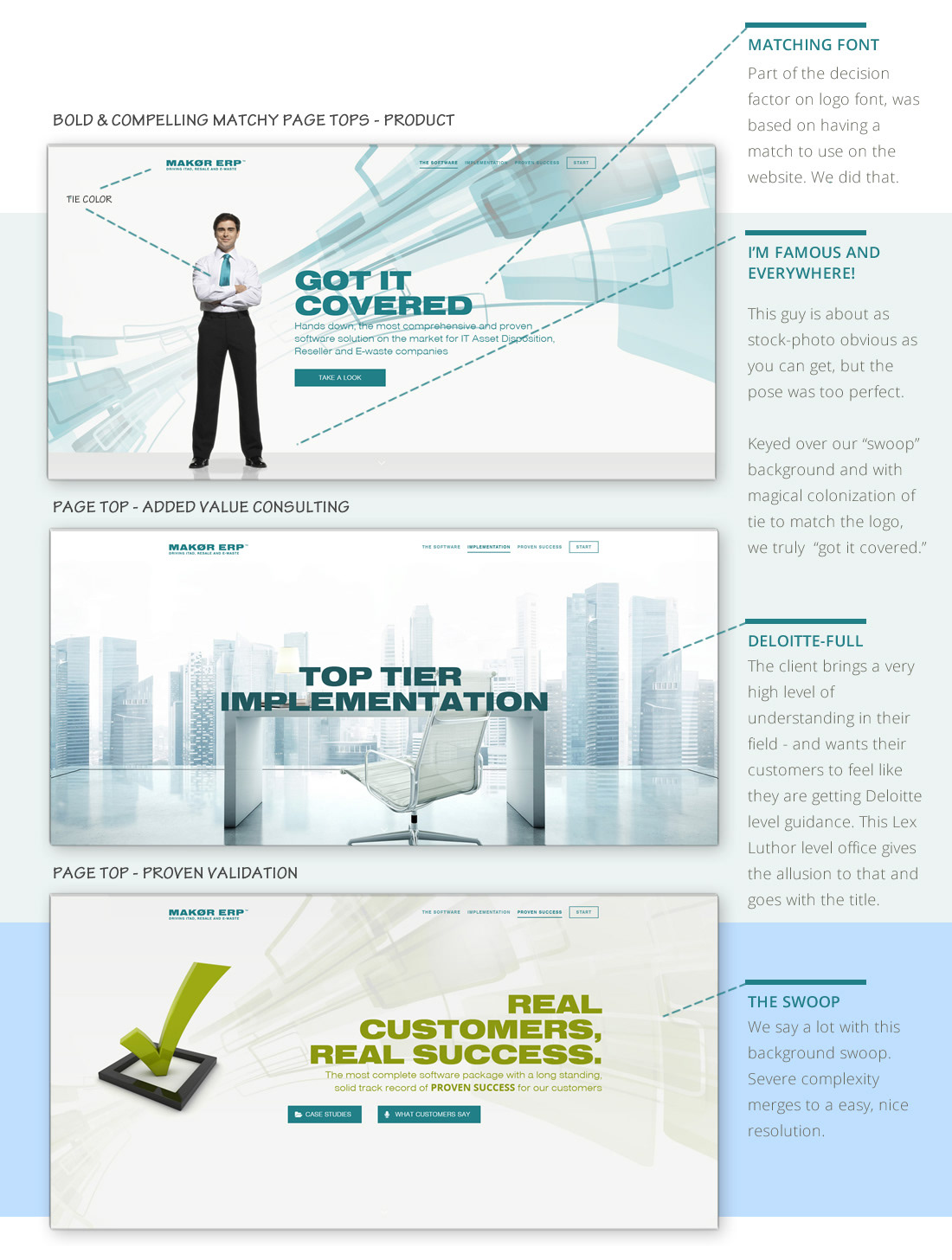 MATCHING TRADE SHOW BOOTH DESIGN: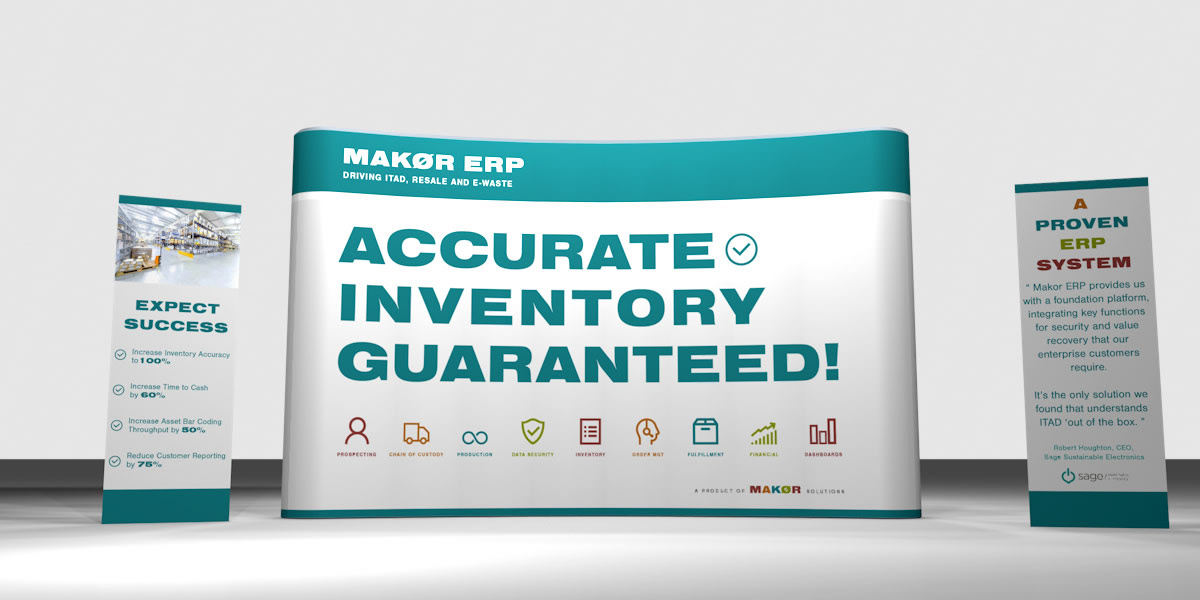 RESULTS:
Just in time for a key annual trade show - Makor showed up now confident their strong message and brand materials matched their leadership position in the space.
"We are being presented in a professional, mature light – and that is exactly what we are. " - Mark Chodos, CEO